Rallye du var 2018 spéciales 1&2 sur une spéciale faite en carrera go 1/43 avec des voitures scx compact sans aimants
my living room
Découvrez ou redécouvrez les 24 Heures du Mans 2014 de Slot Racing à travers le micro de Bruno Vandestick. Des voitures miniatures ayant participé aux 24 Heures du Mans s'affrontent en 1/32ème sur un circuit adapté à la taille des voitures, comme aux célèbres 24 Heures du Mans!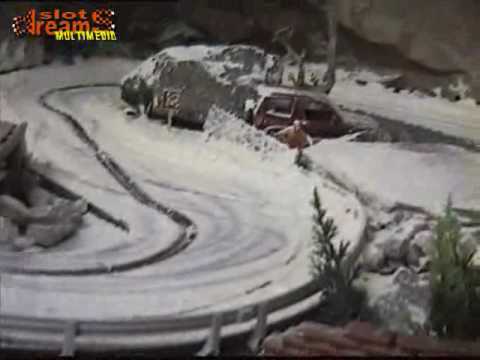 LLegó la nieve a Slotdreams con este video resumen de lo que dió de si el Rally Slot Especial de la temporada 2004. Por Xose Ramón Estrada.
The Ultimate Digital Scalextric Experience is now available to Hire for your next event. If you would like to impress your guests then this is definately for you. 20ft x 8ft with a fully landscaped diorama of mountains, river gorges, bridges, tunnels, lakes and a pitstop. Fully digitally controlled racing with on board video cameras and computerised lighting If you want the best at your event then contact Claire to book this on 07973 866631 or visit www.clairejayne.co.uk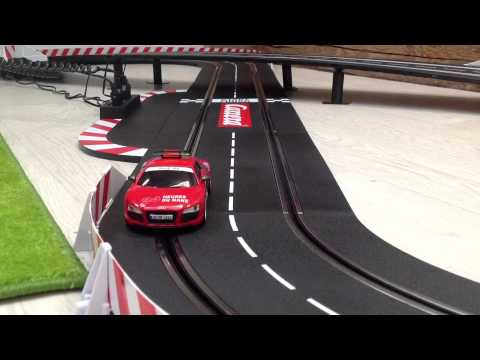 Carrera Evolution Le Mans slot cars.