Découvrez ou redécouvrez les 24 Heures du Mans 2014 de Slot Racing à travers le micro de Bruno Vandestick. Des voitures miniatures ayant participé aux 24 Heures du Mans s'affrontent en 1/32ème sur un circuit adapté à la taille des voitures, comme aux célèbres 24 Heures du Mans!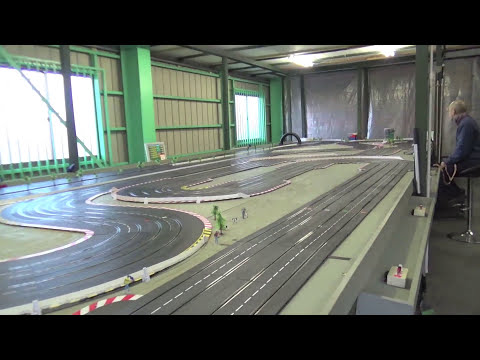 http://nightbirdsfly.blogspot.jp/ 1/32 Slot Car No-Magnet, No-Weight, Stock Axle, Stock Tires 2014.12.13@千葉SRC Carrera F1で、SRCの新しい3rdレイアウトを走行テスト。…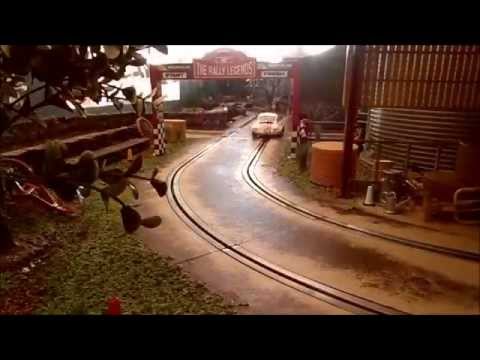 RHM Rally Slot Car track 'Farm Theme' 1970's Fly Porsche 911 Rally car Filmed with a retro effect.
Disney Pixar Cars 2 Slot Racing Track with Silver Racer Series Lightning McQueen and Francesco Bernoulli. Silver Lightning McQueen and Francesco race on this…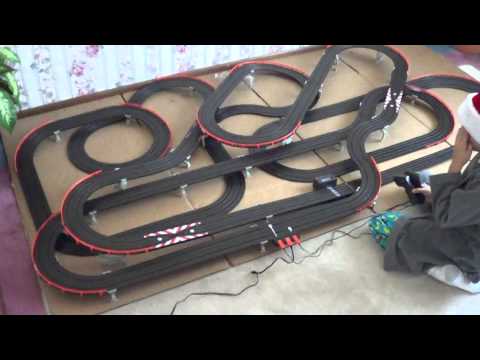 Afx giant raceway electric slot car track.