No reasons to be faithful with stupid husbandsCountry: United KingdomBrand: ScalextricYear: 1998Agency: Lowe Howard-spinkDirector: Vince SQUIBB Producer: Paul Weiland Films Plus de Pubs : http://www.dailymotion.com/CulturePub ... Tous droits réservés. Pour toute information, contacter culturepub@wizdeo.com
Circuit Carrera Digital D 132 – Slot Racing
Découvrez ou redécouvrez les 24 Heures du Mans 2014 de Slot Racing à travers le micro de Bruno Vandestick. Des voitures miniatures ayant participé aux 24 Heures du Mans s'affrontent en 1/32ème sur un circuit adapté à la taille des voitures, comme aux célèbres 24 Heures du Mans!
STS 4×4 Scalextric Offroad Jeep con luces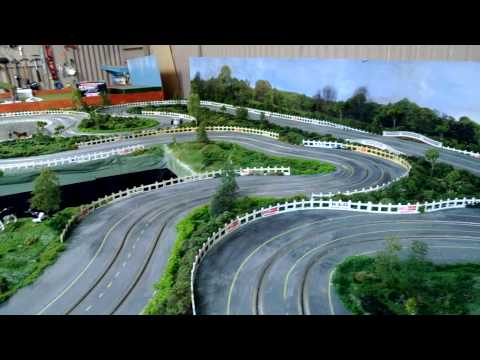 Bit hard to drive and film – but here is a test lap of a C9 Ferrari Scalextric F1 Car.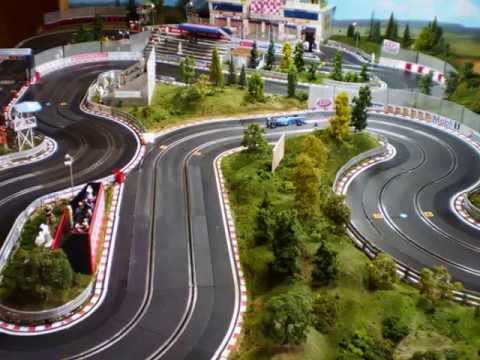 REALIZZAZIONE PLASTICO SLOT CAR.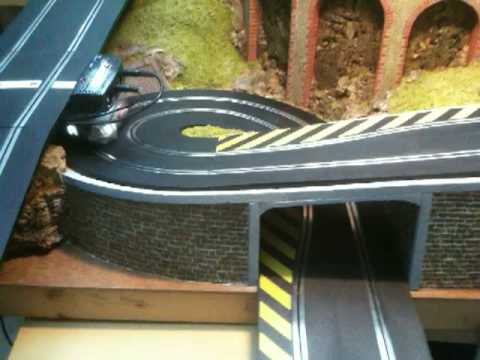 First test of part of a larger layout being built. Have looped back here improvising with a filing cabinet draw to suspend the track. No borders on yet so a …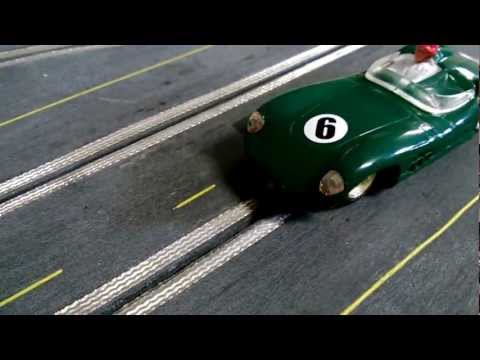 Quick test drive of the fully lighted Scalextric Aston Martin C57 E3 around my routed 1/32 scale wooden track.