Os presento mi circuito de rally aún sin acabar, espero que podáis coger ideas para crear los vuestros. Si os gusta no dudéis en darle like y si queréis estar al día de mis videos os animo a suscribiros a mi canal
We race Thursday's 6:30-8:30.
Découvrez ou redécouvrez les 24 Heures du Mans 2014 de Slot Racing à travers le micro de Bruno Vandestick. Des voitures miniatures ayant participé aux 24 Heures du Mans s'affrontent en 1/32ème sur un circuit adapté à la taille des voitures, comme aux célèbres 24 Heures du Mans!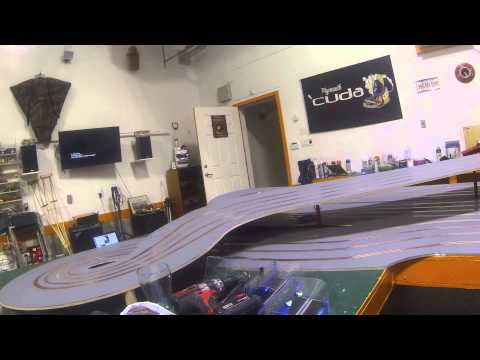 5yr old grandson trying slot cars for first time with his uncle.100ftx 4 lanes.1/32 scale.
We beat Google to it 🙂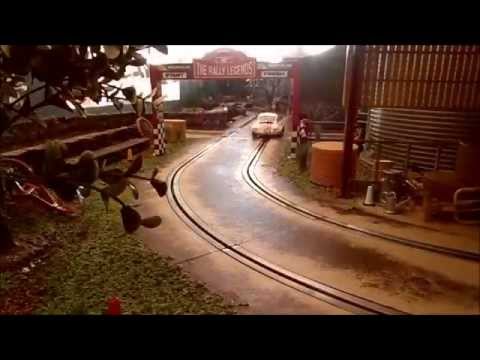 RHM Rally Slot Car track 'Farm Theme' 1970's Fly Porsche 911 Rally car Filmed with a retro effect.