Découvrez ou redécouvrez les 24 Heures du Mans 2014 de Slot Racing à travers le micro de Bruno Vandestick. Des voitures miniatures ayant participé aux 24 Heures du Mans s'affrontent en 1/32ème sur un circuit adapté à la taille des voitures, comme aux célèbres 24 Heures du Mans!
realisé avec plusieurs circuits tomy afx, vertigo, rally, formule 1, grand prix, grand desert… et une grande boucle !
HUGE Slot Car Racing Set with Tyco 440-X2 Indy Car #5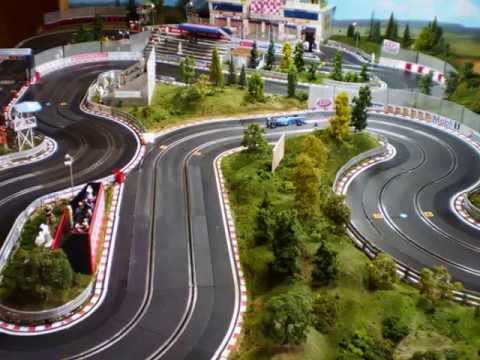 REALIZZAZIONE PLASTICO SLOT CAR.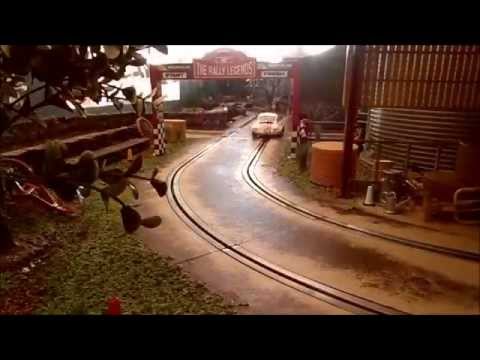 RHM Rally Slot Car track 'Farm Theme' 1970's Fly Porsche 911 Rally car Filmed with a retro effect.