Mit Fotos und kurzen Filmchen zeige ich hier die einzelnen Schritte des Baus meiner neuen Einspur Driftbahn, geeignet für Slotcars des Maßstabs 1:43 und 1:32. Für die Zeitmessung habe ich einen Sensor (digital) und eine Gabellichtschranke (analog) verbaut. Der Anschluss erfolgt über eine umgebaute Control Unit (CU). Die Streckenlänge der Bahn beträgt 7,62 m. Hier kommt es aber weniger auf die Geschwindigkeit an, sondern eher auf saubere Drifts. Das Testfahrzeug am Anfang und Ende des Videos ist ein analoger Caterham von Scalextric ohne Magnet.
This video shows you how to clean and polish a piece of classic Scalextic slot car racing track to get better electrical contact and longer lasting brushes. You need: – Scotchpad – WD40 – Paper towel – Tape for masking
18 dec 2018, the first running on my new permenant layout
Join Mike from his spare room as he takes a look at some classic Scalextric adverts and shares some of your amazing Scalextric videos and pictures. We also announce the winner of last weeks competition and announce a huge giveaway! What have you been racing on your track recently? Let us know in the comments below. www.sclextric.com #Scalextric #SlotRacing #BackInTime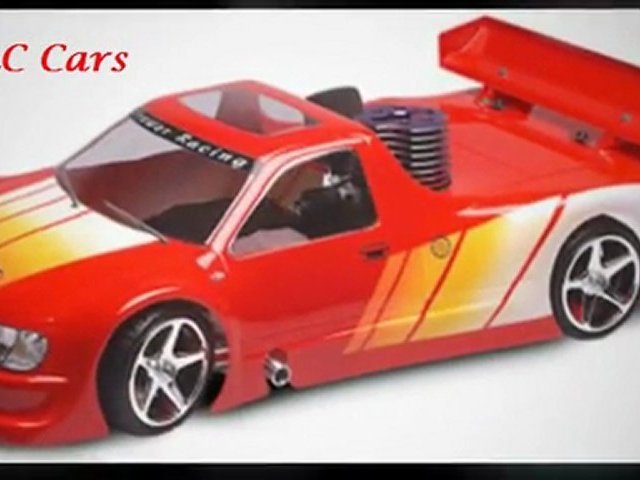 http://RC.org.uk offers amazing RC devices, such as RC airplanes, RC helicopters, RC boats, RC cars, RC trucks, RC slot cars and lot more. Visit the website and avail written reviews, product descriptions and videos.
It's the start of a new year for Test Track and we are kicking things off with our 2020 range! Join Mike as he takes a look at some of the highlights from the 2020 range announcements including Batman Vs Joker, Only Fools and Horses, Tyrrell and BTCC. What is you pick from the 2020 range? Let us know in the comments below. #Scalextric #TestTrack #SlotCarRacing