Unboxing and testing out the Slot Dragon drag racing system
A simple walk thru of installing a Rare Earth Magnet on a Artin 1/43 Slot Car, Also instruction of converting a Artin Power Passer, so they will work on regular tracks
HO scale Slot Car Dyno test. Here is a fun tool I found at ebay. Testing pancake motor Aurora T-Jets on up to the in line Wizzard slot cars.
When toys become video games, GrooveRider is a unique game about something I'm quite familiar with, Slot Car Racers, or Scalextric to many British people. Social Media: Twitter: https://www.twitter.com/UnlikelyYuusha Facebook: https://www.facebook.com/UnlikelyYuusha Patreon: https://www.patreon.com/UnlikelyYuusha Unlikely Yuusha Discord: https://discord.gg/PuS8XvM
BAJA RACERS BRONCO SLOT CAR CHALLENGE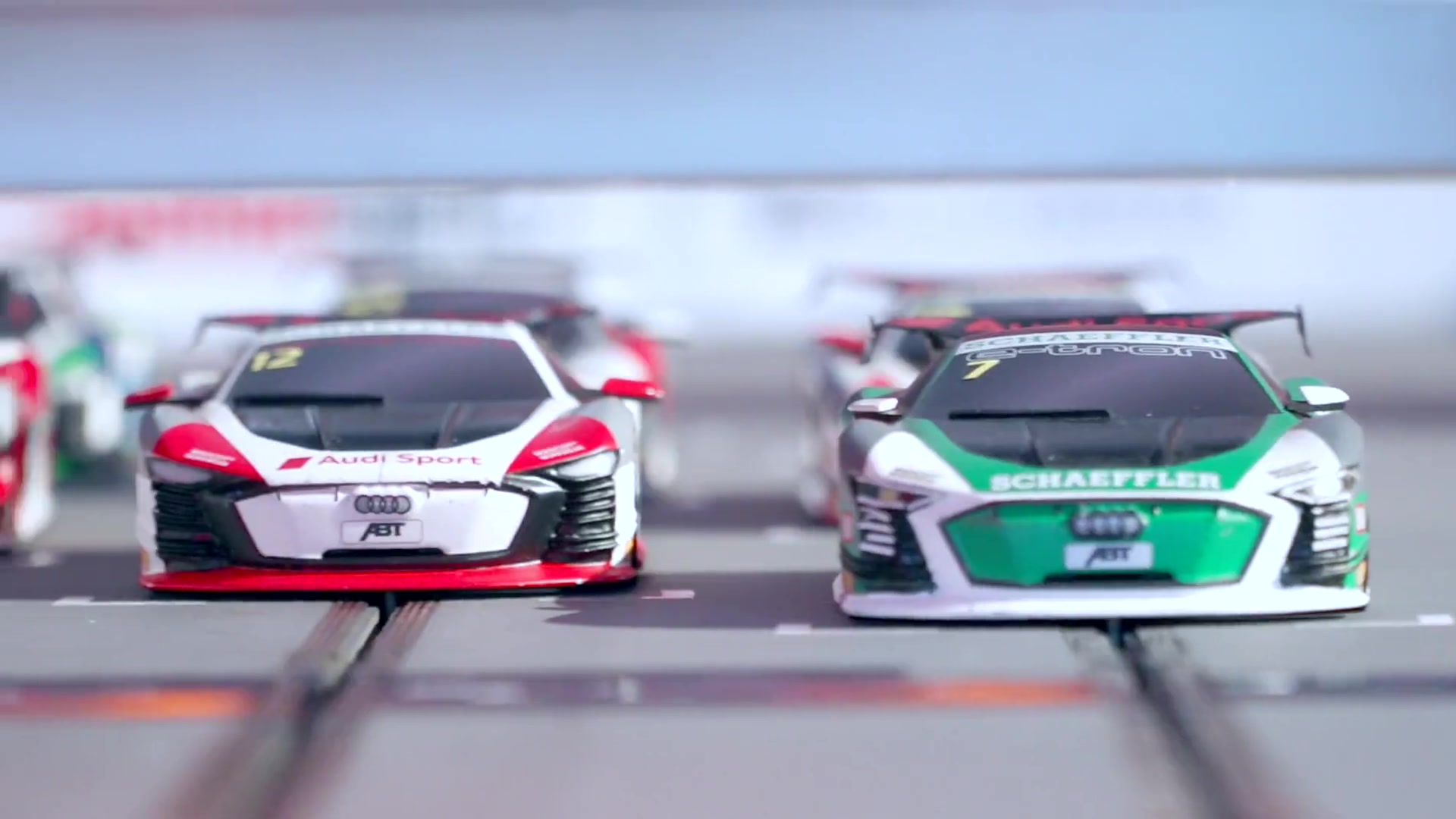 Before the DTM races at Assen, the six Audi factory drivers from the DTM fought some spectacular head-to-head battles on a digital slot car race track.
Review, Testing & Comparison of the Viper Scale Racing V-Spec Car. This is for the Pro-Circuit!