My slot car track (still under construction)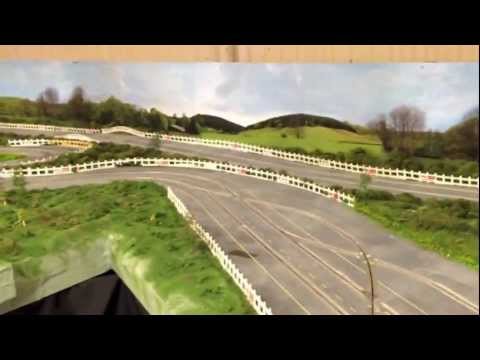 Follow my journey as i attempt to build a 1960's Style Routed Wooden Slot Car Track. I had a large N Scale Layout that I sold and had to clear a lot of room …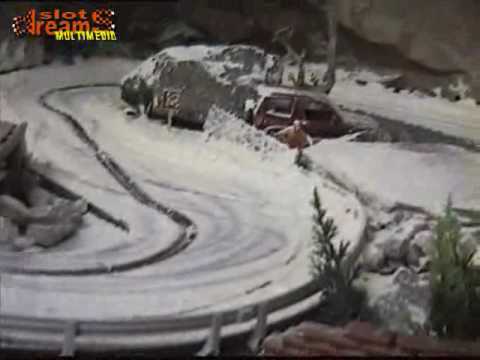 LLegó la nieve a Slotdreams con este video resumen de lo que dió de si el Rally Slot Especial de la temporada 2004. Por Xose Ramón Estrada.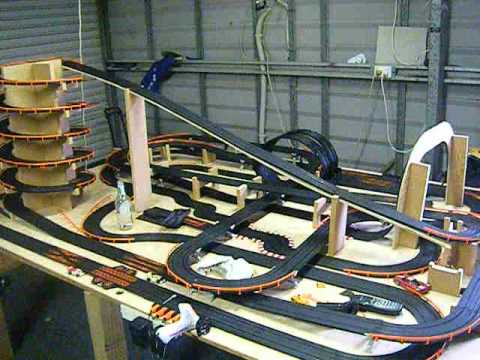 AFX Slot car track.
Looks like a Slot Track converted to Mini-Z Track.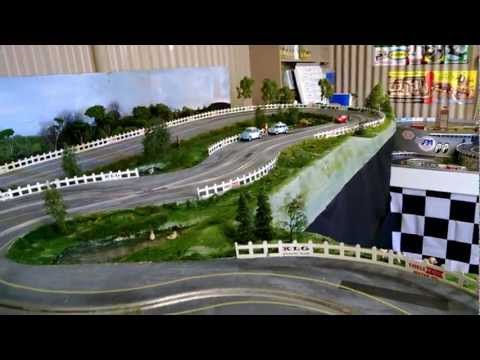 Very nice example of a Scalextric Lotus.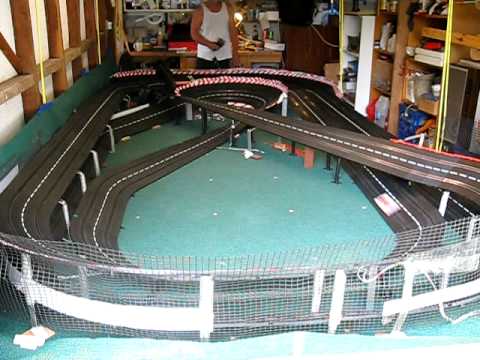 Ultra fast banked Carrera home slot car track.