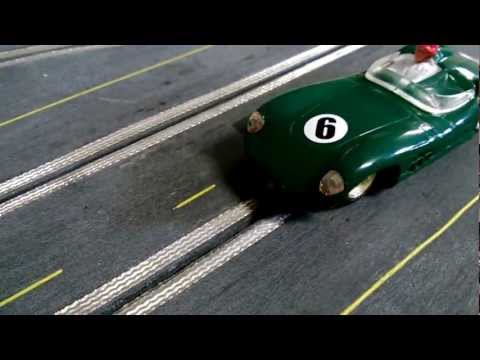 Quick test drive of the fully lighted Scalextric Aston Martin C57 E3 around my routed 1/32 scale wooden track.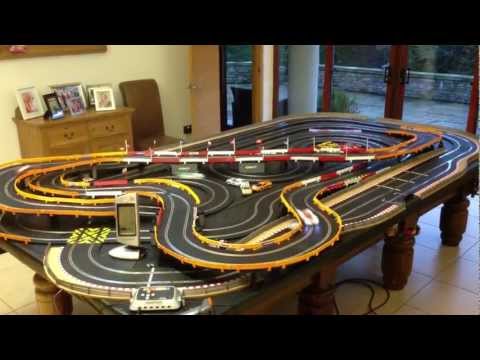 Jadlam Racing SL100 Scalextric Set. Digital Cars Running via pace car function on 6 car powerbase. 97ft long track 11ft 3in x 6ft 3in, http://www.jadlamracin…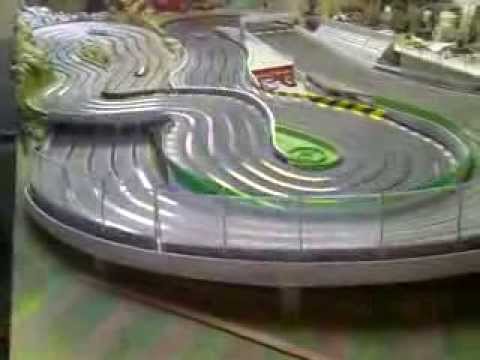 Slot track made with iron, wood, copper, and patient. The measures are 4m X 2m, and is full realized by David Romero Utrero,(Madrid, Spain) wich is the owner…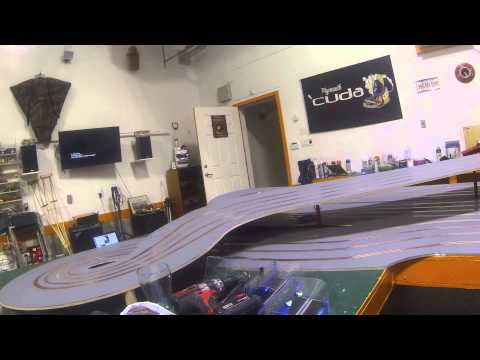 5yr old grandson trying slot cars for first time with his uncle.100ftx 4 lanes.1/32 scale.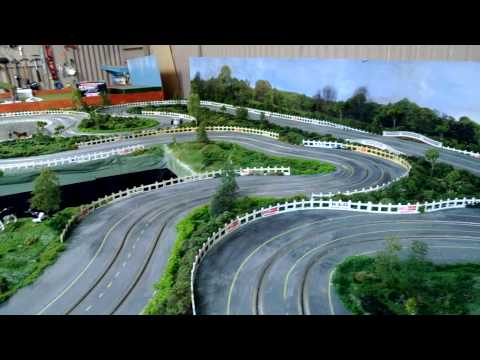 Bit hard to drive and film – but here is a test lap of a C9 Ferrari Scalextric F1 Car.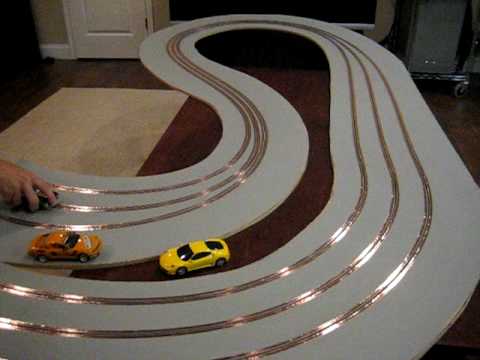 two identical hornby mustang slot cars on a section of my wood track. track is painted with 2 coats of rustoleum magnetic primer with one coat of behr interi…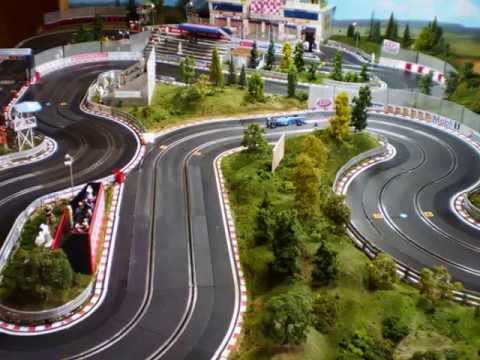 REALIZZAZIONE PLASTICO SLOT CAR.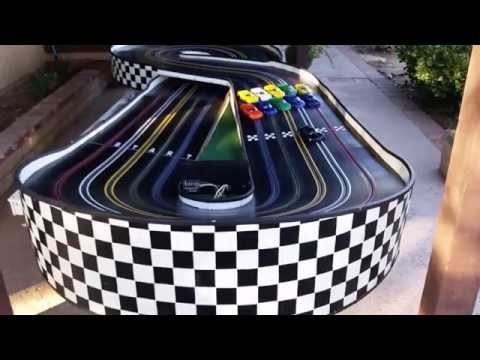 Slot Car Track For Sale.. watch video for description. Send message with any questions.
200ft long Scalextric track – 1 hour 40 minutes of construction compressed into 2 minutes, followed by some action shots of two Audi TT cars racing.