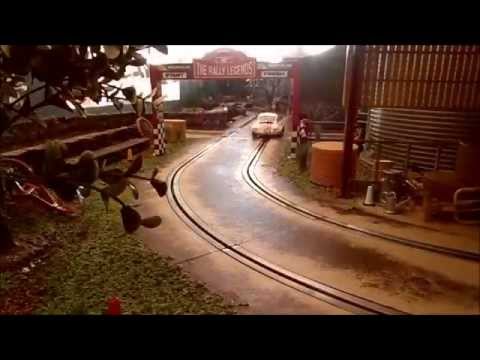 RHM Rally Slot Car track 'Farm Theme' 1970's Fly Porsche 911 Rally car Filmed with a retro effect.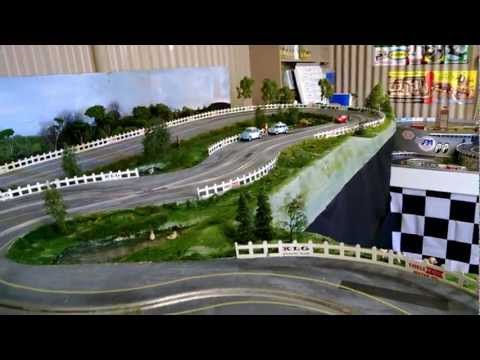 Very nice example of a Scalextric Lotus.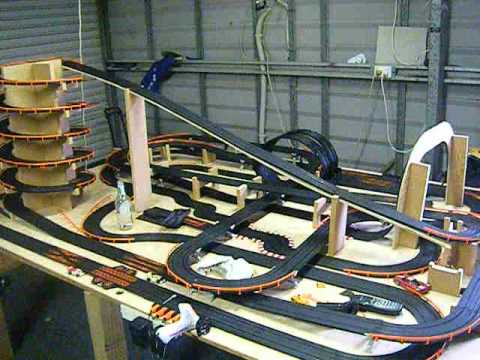 AFX Slot car track.
Magracing, the revolutionary new indoor model car racing system combining the best of slot racing with the best of radio controlled racing. Early racing using slot car bodyshells. See www.magracing.co.uk
My slot car track (still under construction)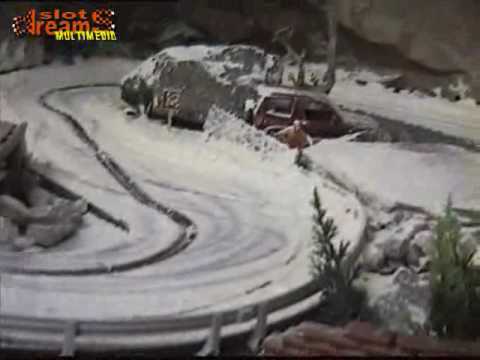 LLegó la nieve a Slotdreams con este video resumen de lo que dió de si el Rally Slot Especial de la temporada 2004. Por Xose Ramón Estrada.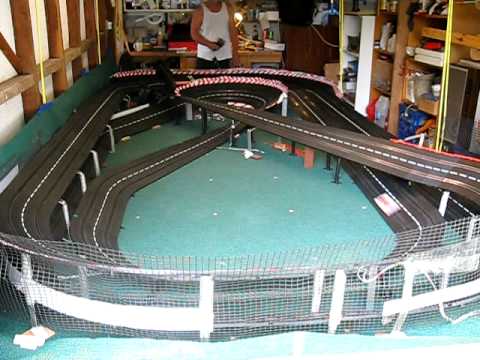 Ultra fast banked Carrera home slot car track.