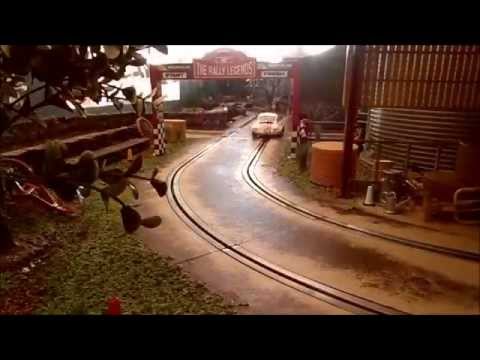 RHM Rally Slot Car track 'Farm Theme' 1970's Fly Porsche 911 Rally car Filmed with a retro effect.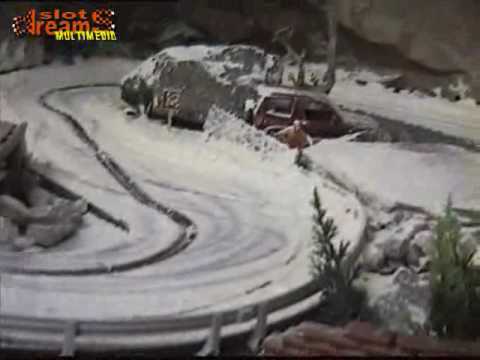 LLegó la nieve a Slotdreams con este video resumen de lo que dió de si el Rally Slot Especial de la temporada 2004. Por Xose Ramón Estrada.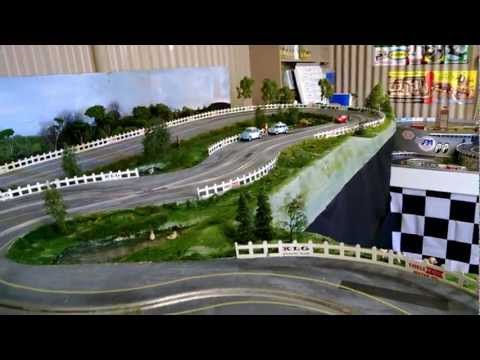 Very nice example of a Scalextric Lotus.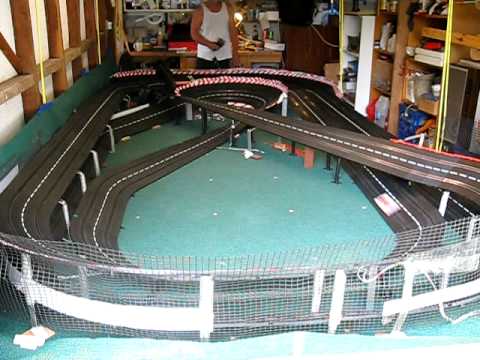 Ultra fast banked Carrera home slot car track.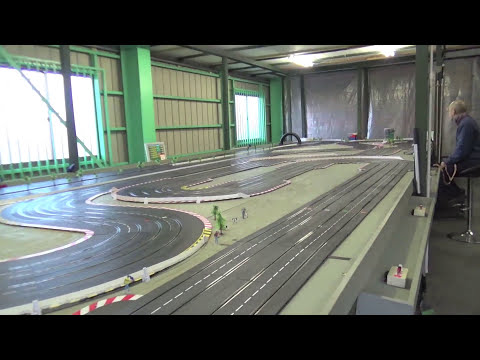 http://nightbirdsfly.blogspot.jp/ 1/32 Slot Car No-Magnet, No-Weight, Stock Axle, Stock Tires 2014.12.13@千葉SRC Carrera F1で、SRCの新しい3rdレイアウトを走行テスト。…