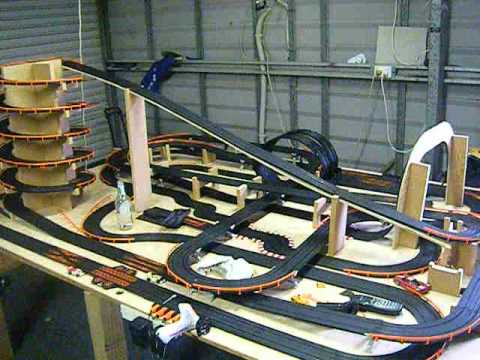 AFX Slot car track.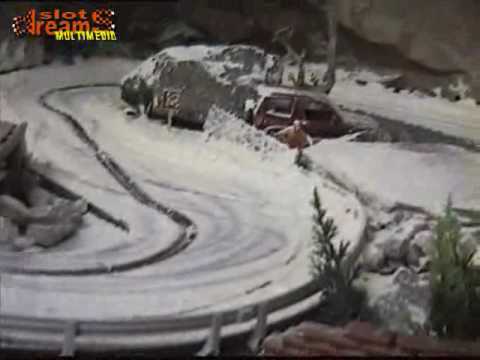 LLegó la nieve a Slotdreams con este video resumen de lo que dió de si el Rally Slot Especial de la temporada 2004. Por Xose Ramón Estrada.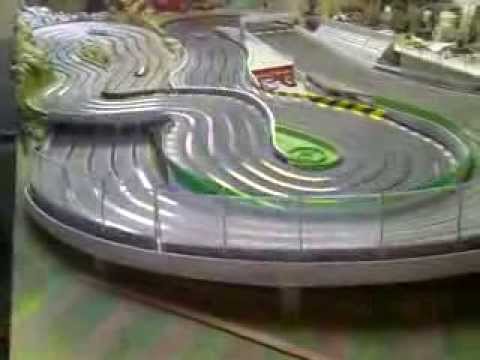 Slot track made with iron, wood, copper, and patient. The measures are 4m X 2m, and is full realized by David Romero Utrero,(Madrid, Spain) wich is the owner…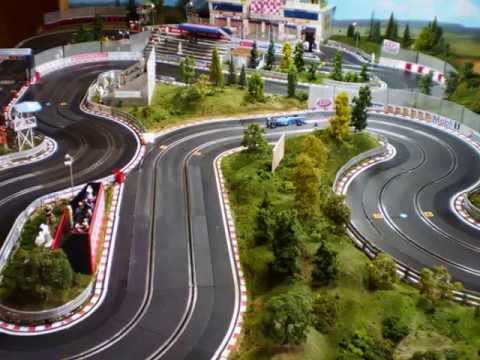 REALIZZAZIONE PLASTICO SLOT CAR.
2nd attempt at a video of my track. Trying to film and control the car is not easy 🙂 Hope you enjoy. Please rate and leave any comments, thankyou.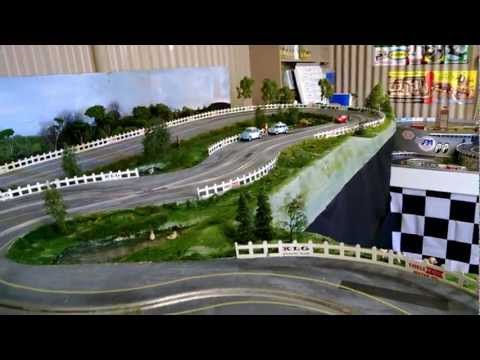 Very nice example of a Scalextric Lotus.
My slot car track (still under construction)