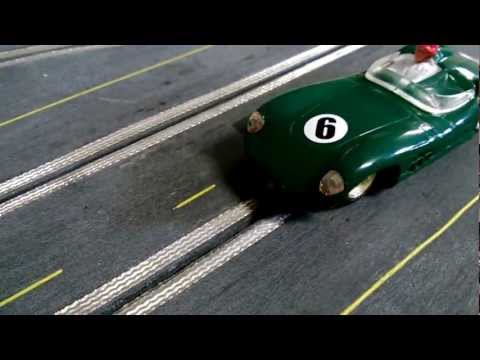 Quick test drive of the fully lighted Scalextric Aston Martin C57 E3 around my routed 1/32 scale wooden track.
Wrong Slots and Wrong Part
200ft long Scalextric track – 1 hour 40 minutes of construction compressed into 2 minutes, followed by some action shots of two Audi TT cars racing.
Carrera Digital 1/32 Layout.
Fuimos a visitar a Jorge a uno de los locales de Autoslot en el centro de Buenos Aires, para charlar sobre el mítico Scalextric, la historia y el hobby. Les agradecemos a Jorge y a Hector la amabilidad y la buena onda para la nota! Podés comunicarte con Autoslot desde su página oficial http://www.autoslot.com o por mail a info@autoslot.com. Locales: SUCURSAL CONDE 750 SUCURSAL AV. DE MAYO 838 Seguinos en: ► IG: http://www.instagram.com/nerksshow/ ► FB: http://www.facebook.com/nerksshow/
Test run 1 to check drive ability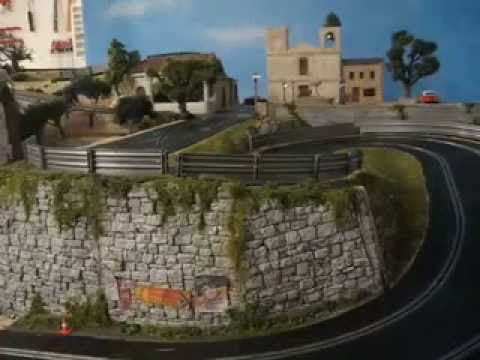 A Race around a Digital Scalextric Slot Car Rally track themed as the famed Targa Florio Road Race in Sicily (1906-1973). For photos see http://s47.photobuck…
SLOT RACING, CIRCUIT CARRERA DIGITAL 132