Paso a paso del montaje de mi circuito de Scalextric. Espero sus comentarios y preguntas de sus dudas.
My slot car track (still under construction)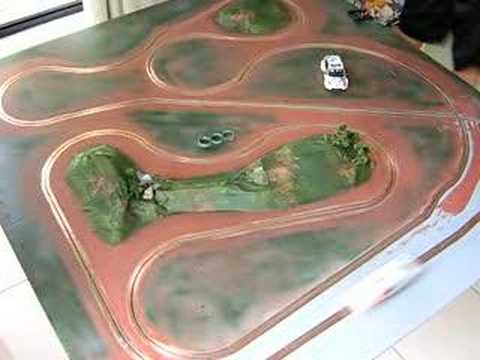 Our first attempt at a routed track for rally racing, it was made on a scrap piece of wood to test a routed track and to test our ability to route a track……
To Buy: https://www.ec-hobby.com/slot-car-racing-set-slot-car-sets-slot-car-racing-slot-racing-track-slot-racing-cars.html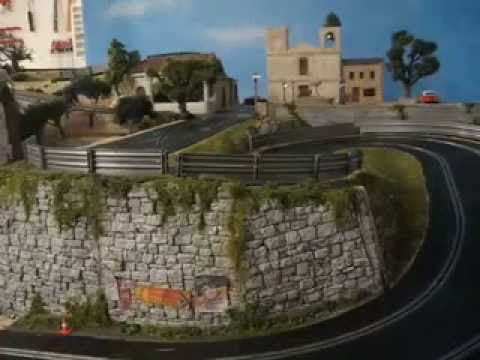 A Race around a Digital Scalextric Slot Car Rally track themed as the famed Targa Florio Road Race in Sicily (1906-1973). For photos see http://s47.photobuck…
More than 25 years ago, I bought this set for my two little daughters. We played with it for several years, then they grew up, got married. Meanwhile, the set was stored in the attic for the last 25 years. My 7 year old grandson wondered what it was, so we set it up, cleaned the track and presto!….. it still works!
Primer video del nuevo circuito ssd pro de loiu, es el primer capitulo de esta experiencia del slot digitlal que iremos subiendo mas y mejores capturas mas adelante.