full scenery Monaco Track www.sillage-racing.com
Watch Jenson and Lewis as they prepare for the Santander British Grand Prix by battling it out on a Scalextric track of the new look Silverstone!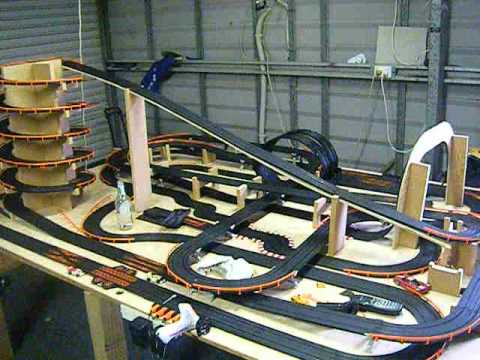 AFX Slot car track.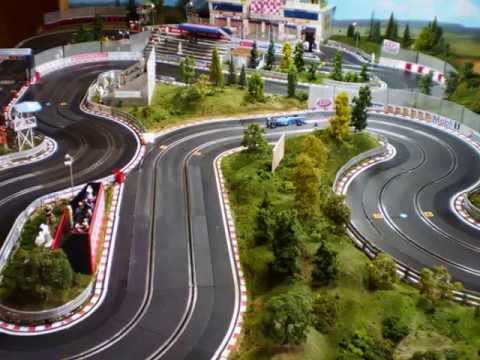 REALIZZAZIONE PLASTICO SLOT CAR.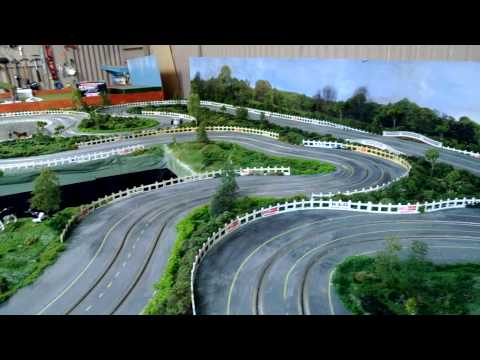 Bit hard to drive and film – but here is a test lap of a C9 Ferrari Scalextric F1 Car.