2nd attempt at a video of my track. Trying to film and control the car is not easy 🙂 Hope you enjoy. Please rate and leave any comments, thankyou.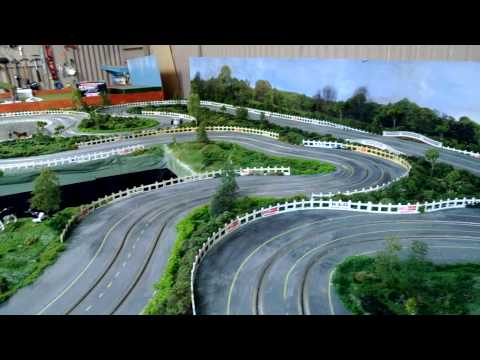 Bit hard to drive and film – but here is a test lap of a C9 Ferrari Scalextric F1 Car.
FREE DOWNLOAD Slot Car Bible DOWNLOAD ONLINE CLICK HERE http://buburmrico.xyz/?book=0760311536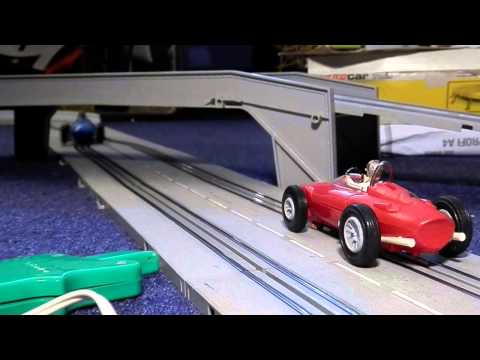 Stabo Car Carrerabahn von 1965.
Somewhere in California. Dramatic crashes on a jump – crossing! A kirfin production …
Somewhere in southern germany there is a mountain, called 'Turbo Mountain'. See what happened …