Ferrari F1 vs Infiniti F1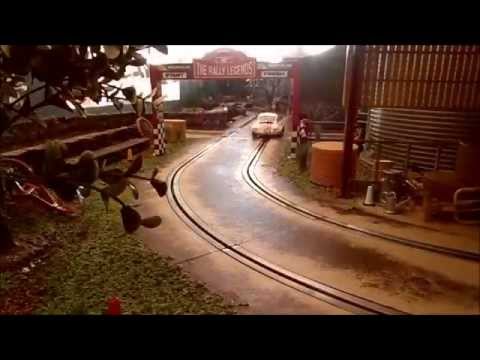 RHM Rally Slot Car track 'Farm Theme' 1970's Fly Porsche 911 Rally car Filmed with a retro effect.
More than 25 years ago, I bought this set for my two little daughters. We played with it for several years, then they grew up, got married. Meanwhile, the set was stored in the attic for the last 25 years. My 7 year old grandson wondered what it was, so we set it up, cleaned the track and presto!….. it still works!
Circuit Carrera Digital D 132 – Slot Racing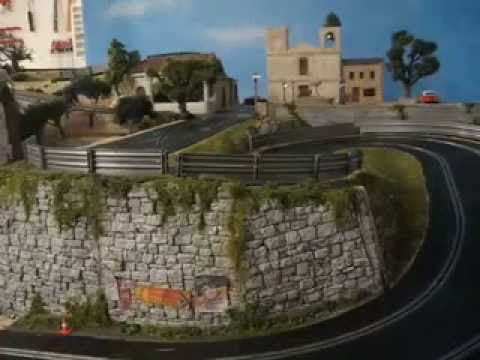 A Race around a Digital Scalextric Slot Car Rally track themed as the famed Targa Florio Road Race in Sicily (1906-1973). For photos see http://s47.photobuck…
Scalextric 360° turntable video by Slotcar Ltd. Just one of our HUGE Slot Car range at http://www.slotcar.co.nz
Etnadrom is special slot car complex with 31 metres long track build on active volcano. Or we are just kiddin? See it for yourself, we are open to everyone 🙂