Paso a paso del montaje de mi circuito de Scalextric. Espero sus comentarios y preguntas de sus dudas.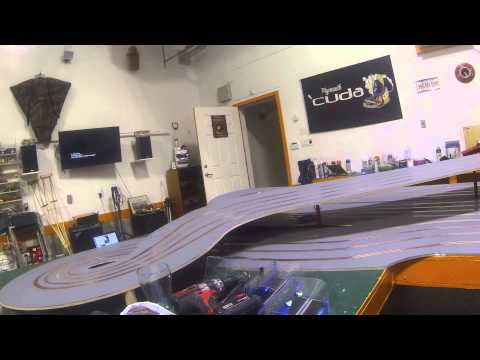 5yr old grandson trying slot cars for first time with his uncle.100ftx 4 lanes.1/32 scale.
Somewhere in California. Dramatic crashes on a jump – crossing! A kirfin production …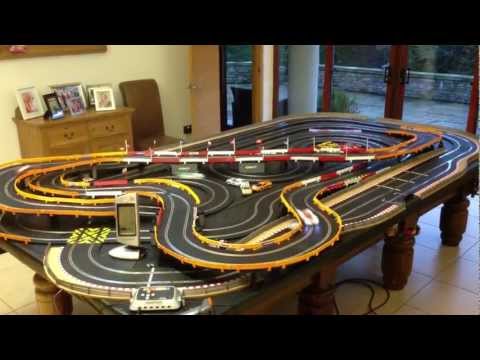 Jadlam Racing SL100 Scalextric Set. Digital Cars Running via pace car function on 6 car powerbase. 97ft long track 11ft 3in x 6ft 3in, http://www.jadlamracin…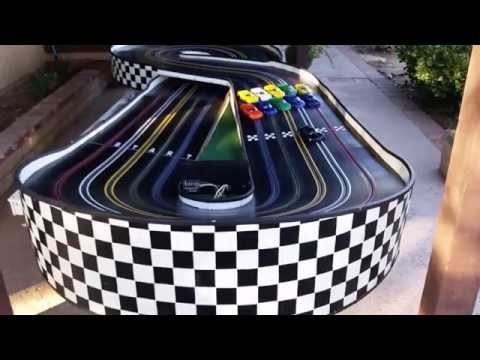 Slot Car Track For Sale.. watch video for description. Send message with any questions.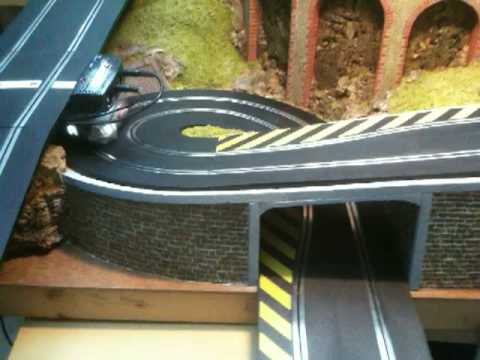 First test of part of a larger layout being built. Have looped back here improvising with a filing cabinet draw to suspend the track. No borders on yet so a …