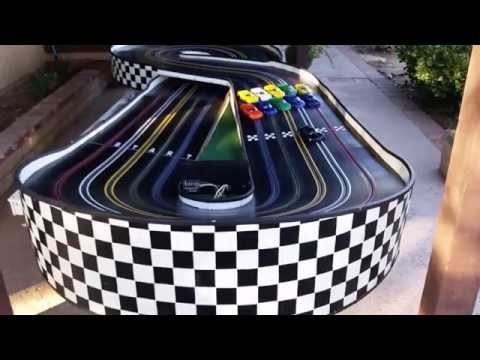 Slot Car Track For Sale.. watch video for description. Send message with any questions.
Rencontre pour les 10 ans du forum Gentlemen Drivers Slot Forum à Aubigny sur Nère Voici le circuit de marque Jouef, 4 pistes déco "Frozen" réalisée de main de maitre par l'ami Roland alias BRM Rails Jouef 2eme génération Voici le lien vers notre beau forum: https://www.circuitsroutiers-gentlemendrivers.com/index.php A bientôt!!
Eliminator chassis for 1/24 slot car racing. www.beslotsport.com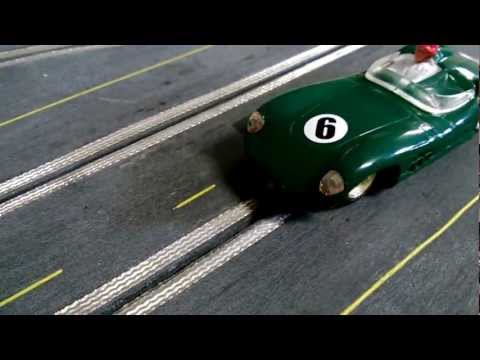 Quick test drive of the fully lighted Scalextric Aston Martin C57 E3 around my routed 1/32 scale wooden track.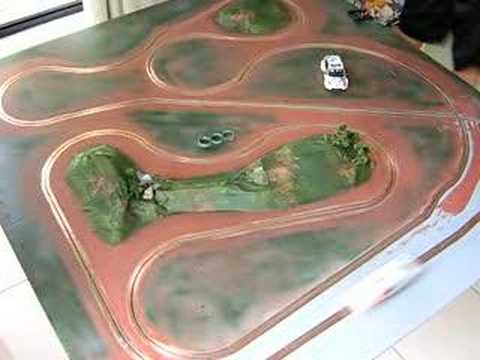 Our first attempt at a routed track for rally racing, it was made on a scrap piece of wood to test a routed track and to test our ability to route a track……