Wrong Slots and Wrong Part
Test run 1 to check drive ability
Vehículo adaptable en longitud y altura con un solo botón, para poder pasar por todo tipo de superficies. Reversible y tracción total. Es reversible, funciona por las dos caras y en todos los sentidos Escala 1/10 Incluye batería de Ni-Mh 600MAh Enlace: https://todojuguete.es/vehiculos-radio-control-terrestres/1761882714-vehiculo_radio_control_escalator-8428060000000.html
Hola, nuevo video sobre la nueva referencia de NSR, presentacion, y prueba de los nuevos Formula 1 de NSR. Hello, new video about the new NSR reference, presentation, and test of the new NSR Formula 1. Link de invitacion mi grupo de Telegram. Invitation link my Telegram group. https://t.me/joinchat/NRYV4RZxly7zIpF9nTEggQ Canal patrocinado por Creaciones 3D Channel sponsored by Creaciones 3D https://www.facebook.com/Creaciones-3D-221801728312433/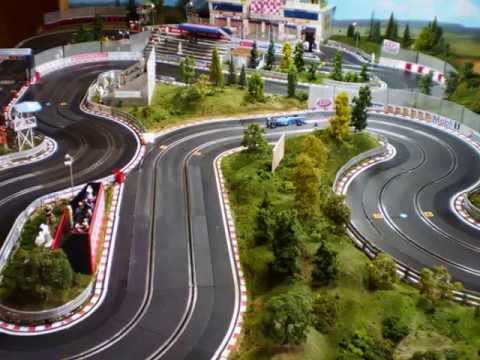 REALIZZAZIONE PLASTICO SLOT CAR.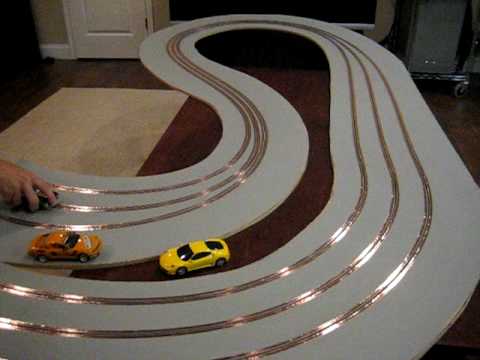 two identical hornby mustang slot cars on a section of my wood track. track is painted with 2 coats of rustoleum magnetic primer with one coat of behr interi…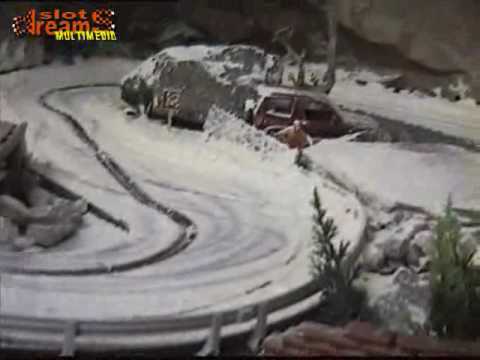 LLegó la nieve a Slotdreams con este video resumen de lo que dió de si el Rally Slot Especial de la temporada 2004. Por Xose Ramón Estrada.