2nd attempt at a video of my track. Trying to film and control the car is not easy 🙂 Hope you enjoy. Please rate and leave any comments, thankyou.
Looks like a Slot Track converted to Mini-Z Track.
Read here http://pdf.totalebook27.com/?book=8496968456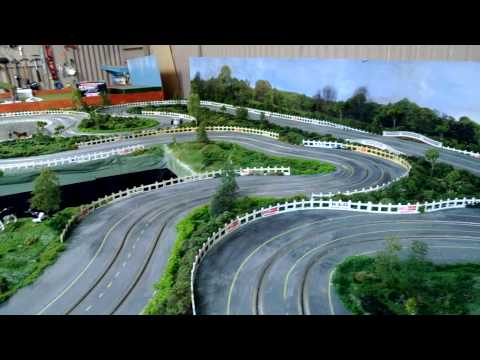 Bit hard to drive and film – but here is a test lap of a C9 Ferrari Scalextric F1 Car.