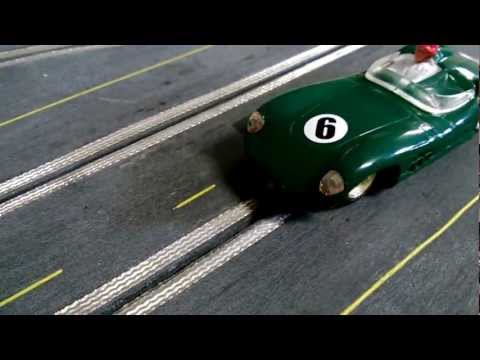 Quick test drive of the fully lighted Scalextric Aston Martin C57 E3 around my routed 1/32 scale wooden track.
FREE DOWNLOAD Slot Car Bible DOWNLOAD ONLINE CLICK HERE http://buburmrico.xyz/?book=0760311536
Somewhere in southern germany there is a mountain, called 'Turbo Mountain'. See what happened …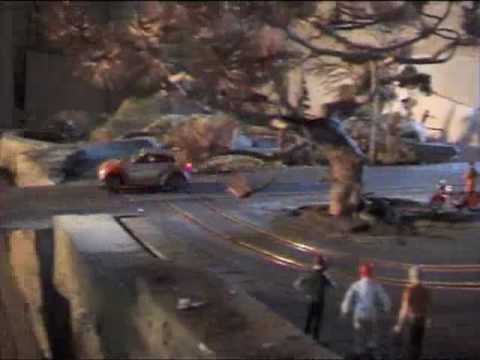 first trial with the tape down on the routed track.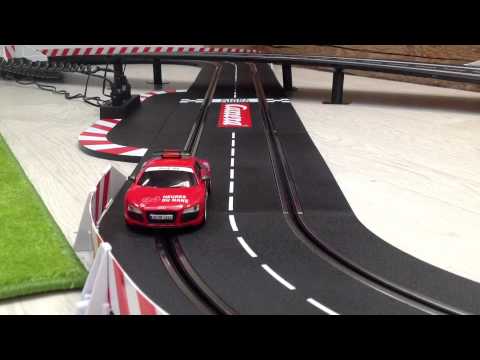 Carrera Evolution Le Mans slot cars.
200ft long Scalextric track – 1 hour 40 minutes of construction compressed into 2 minutes, followed by some action shots of two Audi TT cars racing.