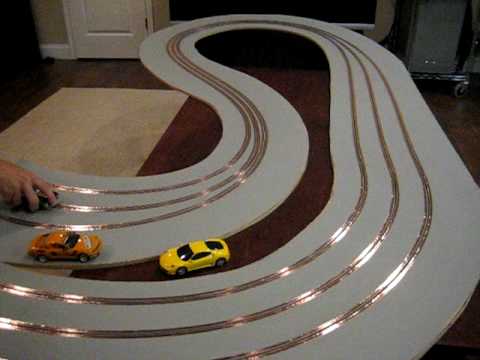 two identical hornby mustang slot cars on a section of my wood track. track is painted with 2 coats of rustoleum magnetic primer with one coat of behr interi…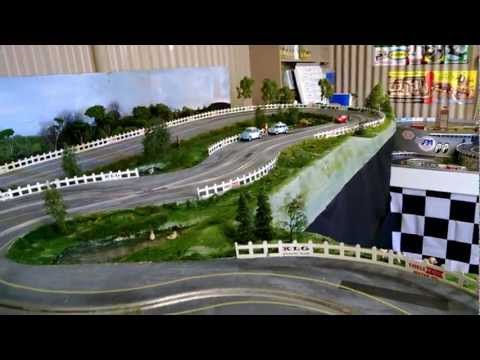 Very nice example of a Scalextric Lotus.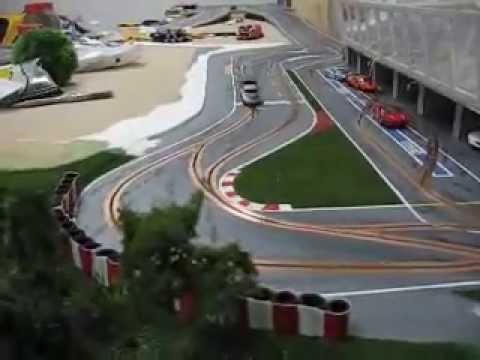 made by Custom Slot Car Racing (J-F Dupont) : Anti-Collsion Automatic Passing System running with 5 Ghosts Cars. 1/43 Scx Compact DTM cars, on Circuit Gilles…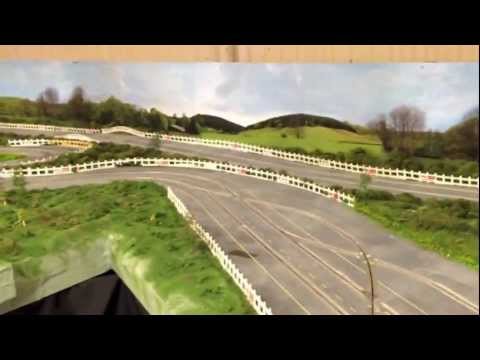 Follow my journey as i attempt to build a 1960's Style Routed Wooden Slot Car Track. I had a large N Scale Layout that I sold and had to clear a lot of room …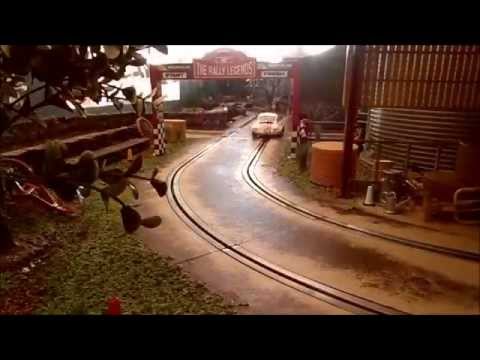 RHM Rally Slot Car track 'Farm Theme' 1970's Fly Porsche 911 Rally car Filmed with a retro effect.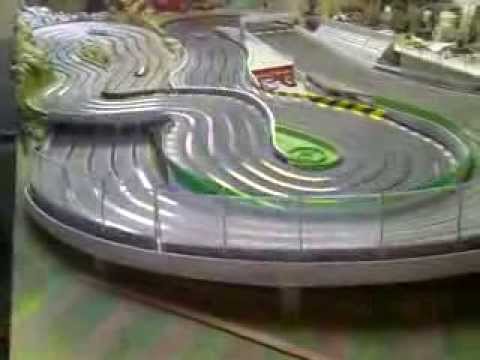 Slot track made with iron, wood, copper, and patient. The measures are 4m X 2m, and is full realized by David Romero Utrero,(Madrid, Spain) wich is the owner…
Somewhere in California. Dramatic crashes on a jump – crossing! A kirfin production …