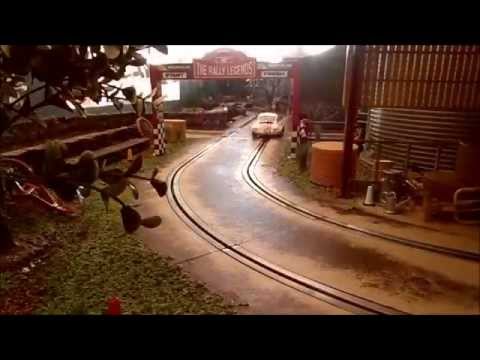 RHM Rally Slot Car track 'Farm Theme' 1970's Fly Porsche 911 Rally car Filmed with a retro effect.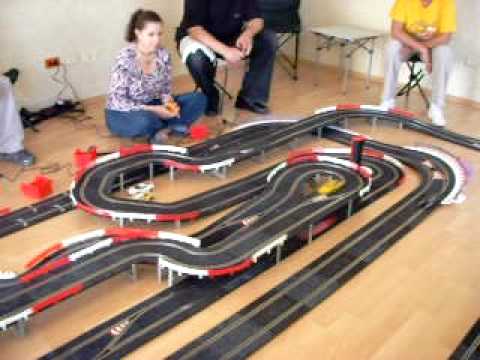 Excelente video donde compiten un Ferrari, un Mosler, un Porsche, en una pista con 4 rectas de miedo, disfrutalo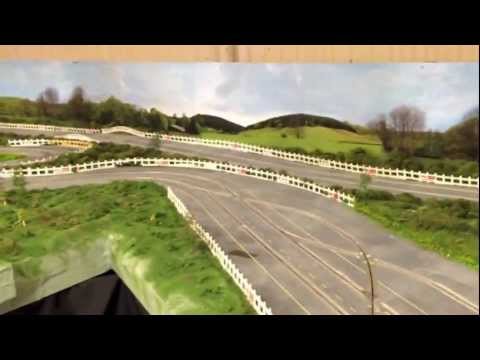 Follow my journey as i attempt to build a 1960's Style Routed Wooden Slot Car Track. I had a large N Scale Layout that I sold and had to clear a lot of room …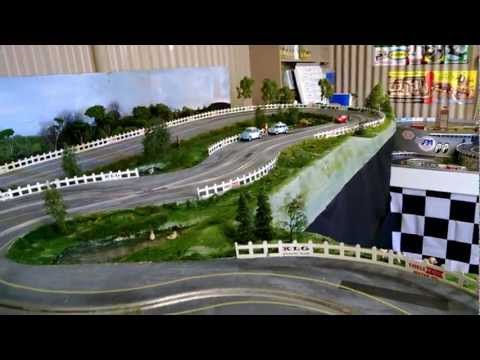 Very nice example of a Scalextric Lotus.
More than 25 years ago, I bought this set for my two little daughters. We played with it for several years, then they grew up, got married. Meanwhile, the set was stored in the attic for the last 25 years. My 7 year old grandson wondered what it was, so we set it up, cleaned the track and presto!….. it still works!
Wrong Slots and Wrong Part