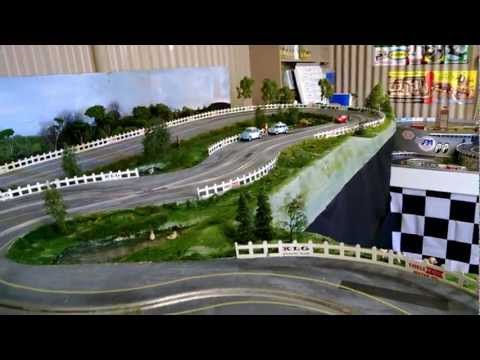 Very nice example of a Scalextric Lotus.
My homemade 132/124 criss cross track hard at work again.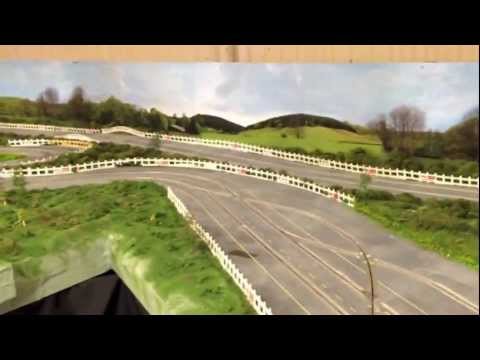 Follow my journey as i attempt to build a 1960's Style Routed Wooden Slot Car Track. I had a large N Scale Layout that I sold and had to clear a lot of room …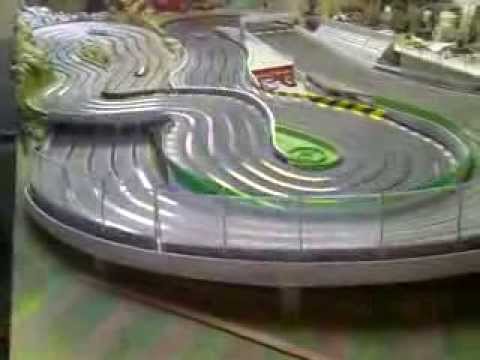 Slot track made with iron, wood, copper, and patient. The measures are 4m X 2m, and is full realized by David Romero Utrero,(Madrid, Spain) wich is the owner…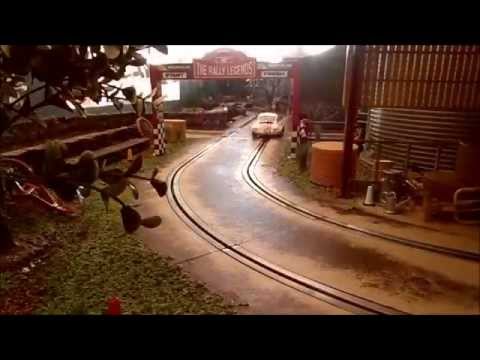 RHM Rally Slot Car track 'Farm Theme' 1970's Fly Porsche 911 Rally car Filmed with a retro effect.
Somewhere in California. Dramatic crashes on a jump – crossing! A kirfin production …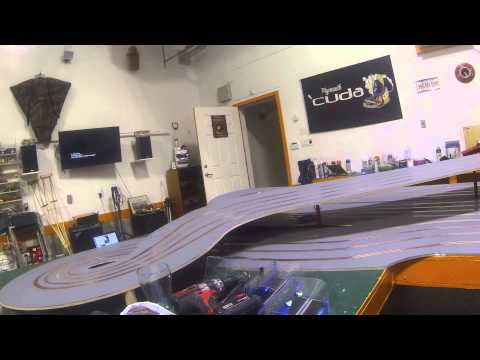 5yr old grandson trying slot cars for first time with his uncle.100ftx 4 lanes.1/32 scale.