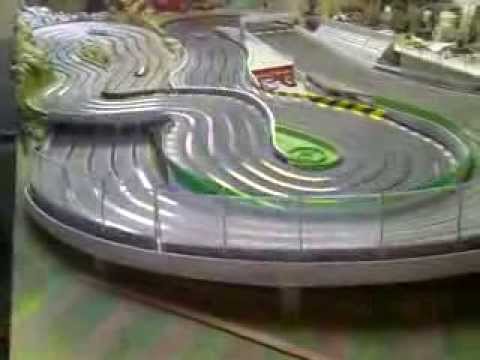 Slot track made with iron, wood, copper, and patient. The measures are 4m X 2m, and is full realized by David Romero Utrero,(Madrid, Spain) wich is the owner…
Audi R8 ninco, moteur nc5. Piste de slot en montagne georges rossignol
Slot Car Track Protection Fencing, and using a stamp for numbering your cars. looks great if done with care.
LEGO Slot Car Race. Using Scalextric SLot Car body with LEGO bricks added runnin on Carrera Evolution 1:24 track. My SigFig vs Owen (Chris Pratt). My friend choose Owen for his car. Lots of fun! Some Slow Motion crashes too! Please subscribe: http://bit.ly/16KJPLk Royalty Free Music "Monkeys Spinning Monkeys" "Run Amok" and "Outboros" by Kevin MacLeod www.incompetech.com
Circuit NINCO 25m linéaire sur 4 pistes. Rue Clémenceau à Moyeuvre Grande. Contact : 0674091712
Hot Wheels Super Bike Showdown Slot Car Race Track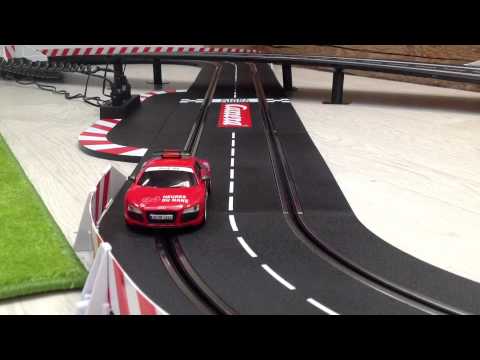 Carrera Evolution Le Mans slot cars.