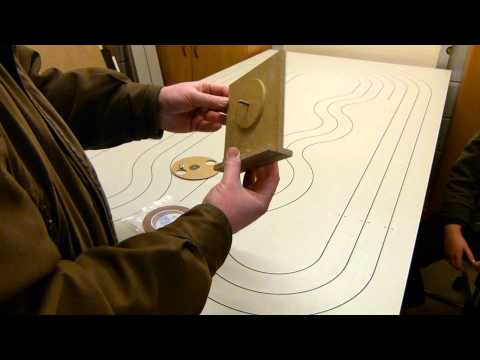 This is our home made routed MDF wooden track with coppertape raced non-magnetic!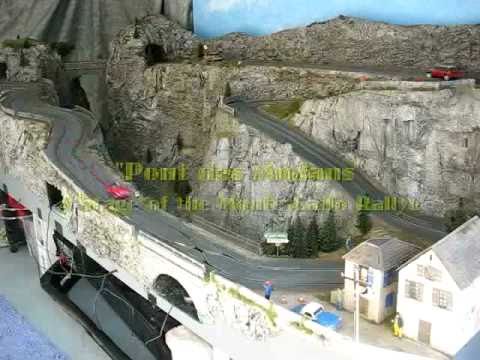 Racing on a digital/analog slot car track with scenery themed on the "Pont des Miolan" Stage of the Monte Carlo Rally.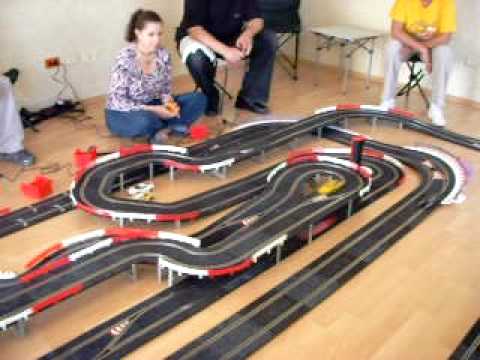 Excelente video donde compiten un Ferrari, un Mosler, un Porsche, en una pista con 4 rectas de miedo, disfrutalo
Great 1/32 scale figures of Super Stars…Different eras racing…evolution of cars.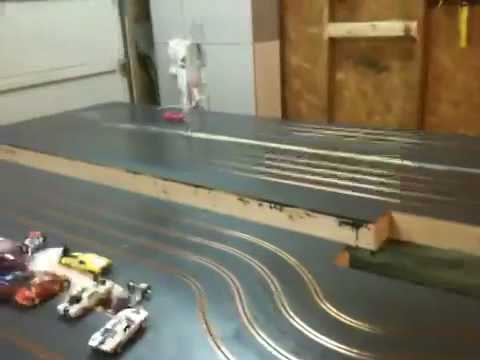 Routered plywood slot car track. Finally got the traction down and the cars hook up really well. The track is 8×16′ and fully retracts up to the ceiling so I can park the suv in the garage. Have a ways to go yet on construction.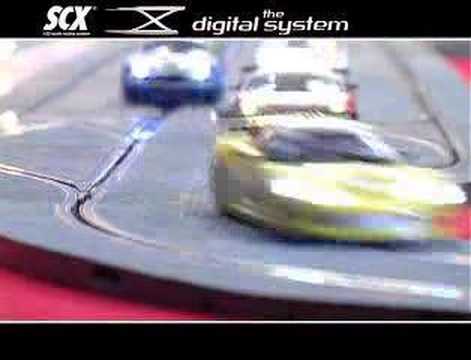 Get our FREE train game app in iTunes at appshopper.com or visit our wood train store for wood train sets and more visit littlekidstuff.com to see the complete line of SCX Racing System Slot Car Race Tracks.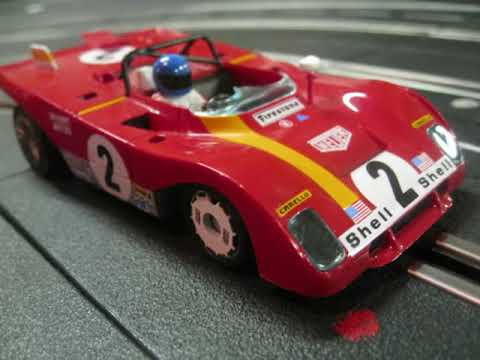 Great time racing at Kim's Carrera track…love those long straighways… KEEP IT IN THE SLOT…!!!!
Check out the longest slot car track.
Inspired by the classic game Wipeout, these Japanese scientists use Quantum Levitation to re-create hovering slot cars. Watch them fly through the track!