NEW BOURBON SLOT NINCO DIGITAL
Scalextric App Race Control claims to breathe new life into slot cars, but can an app make for better racing? Find out in our review. Subscribe for more great content: http://bit.ly/1f3dxSq ————————————————————————————— Follow us on Twitter: http://www.twitter.com/recombucars Like our Facebook page: http://www.facebook.com/recombucars Find Recombu on Google Plus: http://bit.ly/1jHQ2AA Read our Website: http://www.recombu.com Like, Comment, Subscribe!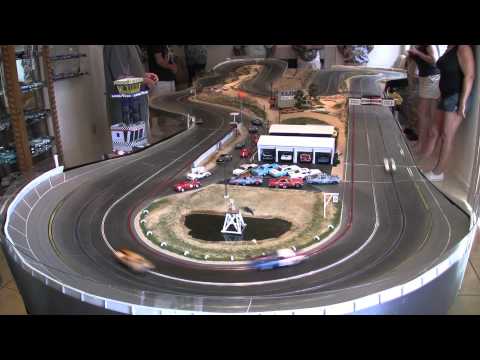 Click the gear icon in lower right of screen to watch in 1080p HD and Full Screen The farroutslotcars.com racing club's "Drivers' Championship" wherein drive…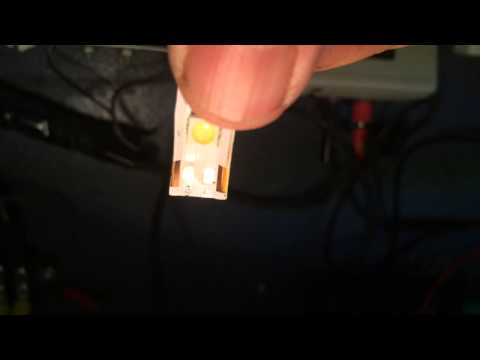 Short Video showing how to modify standard SCX Pit Lights to become LED lights. Also shows my Subbuteo Floodlights modified to accept LED lights.