Here is the english version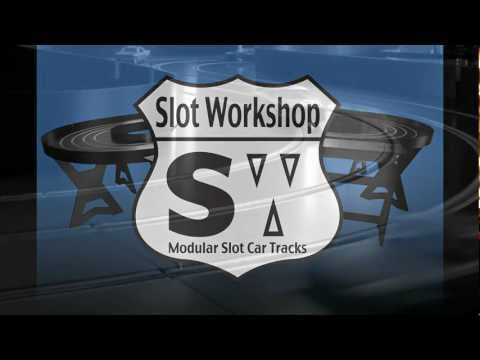 Take a look at our new 4 lane modular slot car tracks. These tracks can be built to any size by simply selecting the track sections you want. This means you …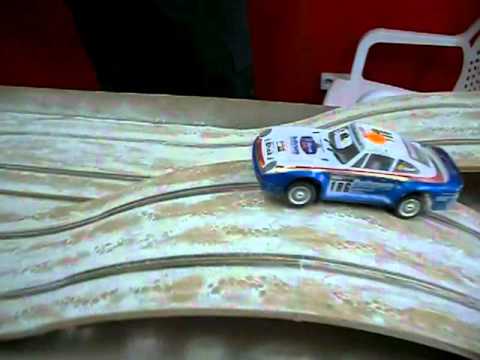 Hidden upstairs in the slot club building in Barcelona Spain are the meanest most evil tracks ever created.Covered in desert sand and filled with treacherous…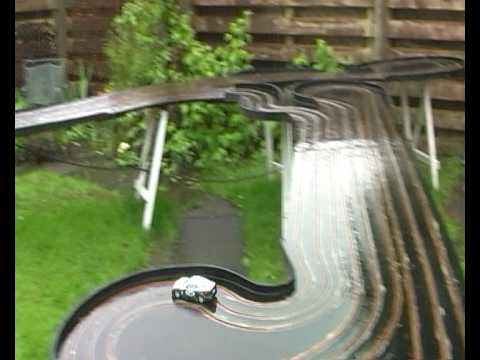 slot car testing in the rain.
The power connection to Canyon Raceway.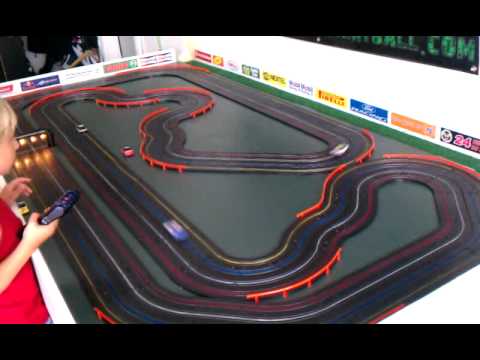 Slot car track, 4 lane. Afx track attached to table that folds down from the wall.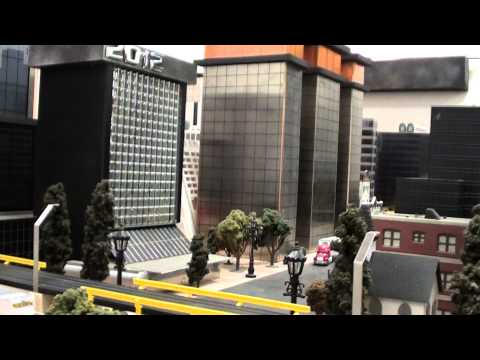 Need more info. send email.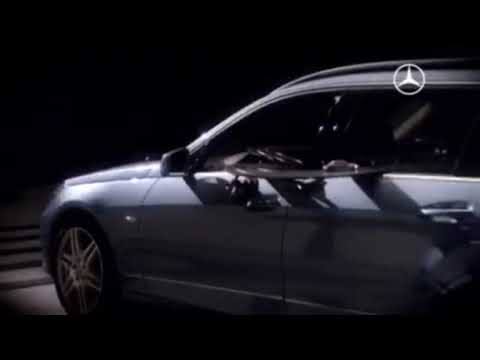 A slot car track 400m long in the new Mercedes E-Class Wagon. 1275 pieces of track fit into the 1950 liter trunk of the wagon. This is 500 square meters of t…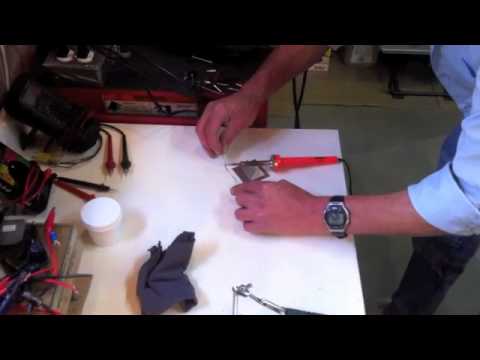 A demonstration of how to solder jumpers to a routed track.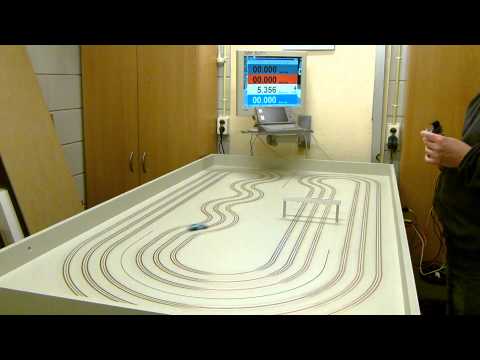 This is our home made copper taped HO MDF track raced non-magnetic!. I made some modifications on my Tomy AFX mega G car to run it on this track: Mod1) Add s…