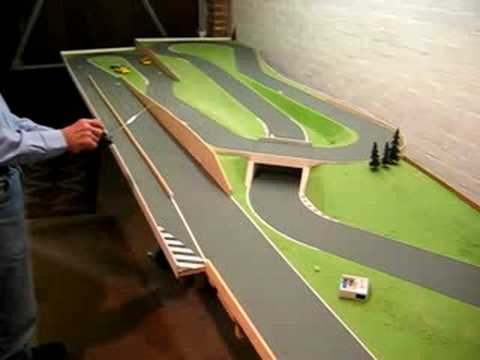 A revolutionary new r/c car racing system. Slot cars without slots. See www.magracing.co.uk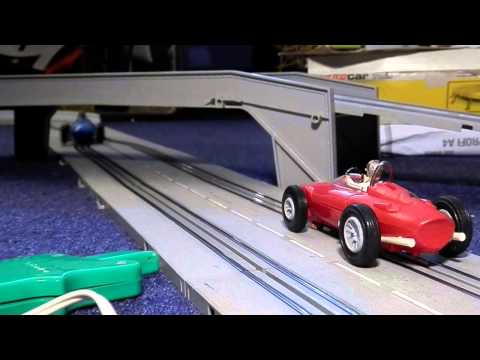 Stabo Car Carrerabahn von 1965.
The Ultimate Digital Scalextric Experience is now available to Hire for your next event. If you would like to impress your guests then this is definately for you. 20ft x 8ft with a fully landscaped diorama of mountains, river gorges, bridges, tunnels, lakes and a pitstop. Fully digitally controlled racing with on board video cameras and computerised lighting If you want the best at your event then contact Claire to book this on 07973 866631 or visit www.clairejayne.co.uk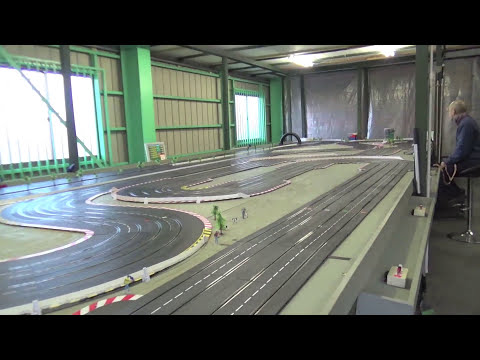 http://nightbirdsfly.blogspot.jp/ 1/32 Slot Car No-Magnet, No-Weight, Stock Axle, Stock Tires 2014.12.13@千葉SRC Carrera F1で、SRCの新しい3rdレイアウトを走行テスト。…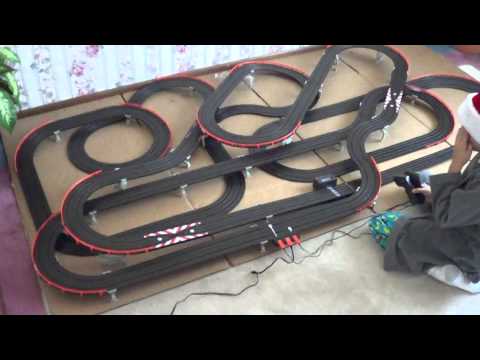 Afx giant raceway electric slot car track.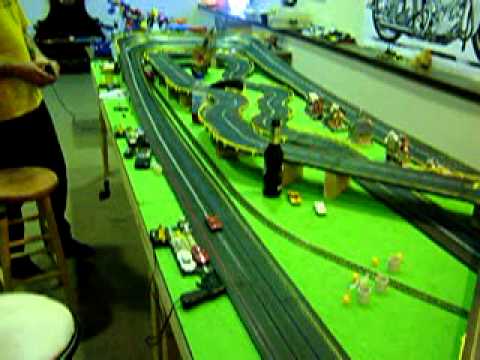 "FOR SALE" 918-269-3420.