Plus sur http://wizdeo.com/s/lemanstv . V8 spécial miniatures avec un gros plan sur la piste de Slot du Mans … (DROITS RESERVES . Pour toute exploitation sur TV, web, mobile, aller sur http://wizdeo.com/s/banqueimages )
Lightning Mcqueen v's Francesco Bernoulli.
Vidéo d'un entraînement de short-track à la patinoire de Reims. Le Reims patinage de vitesse (RPV) a ouvert ses portes au journaliste du Monde Florent Bouteiller.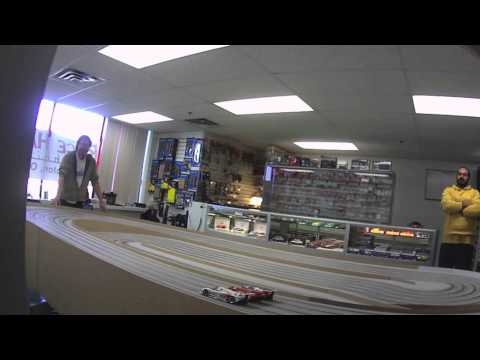 Beautiful Slot Car Track in Brampton Ontario. If your into to racing Slot Cars or just wanna have some fun then you need to check this place out. Great people great service great atmosphere.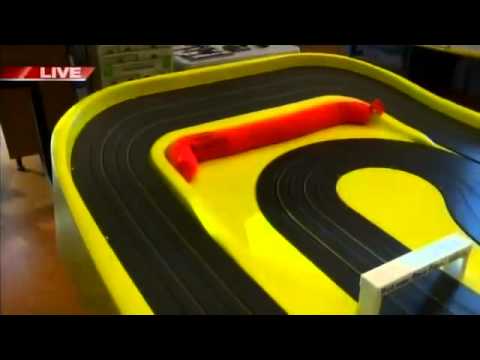 This man is a truly avid slot car racing enthusiast: He has designed and built his entire house with his childhood's favourite slot car track in mind — the mythical and elusive Aurora Tub Track.