We had an unbelievable time at last weekend's Goodwood Revival. Whilst we were there we managed to capture some of the magic that makes this unique event so special – enjoy!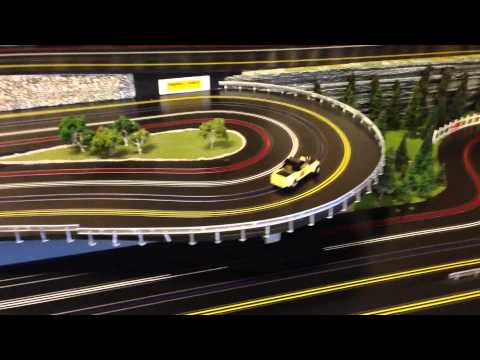 GOT TAKE THESE SLOW !!
On board at the East Devon Slot Racing Club a video by David Smyth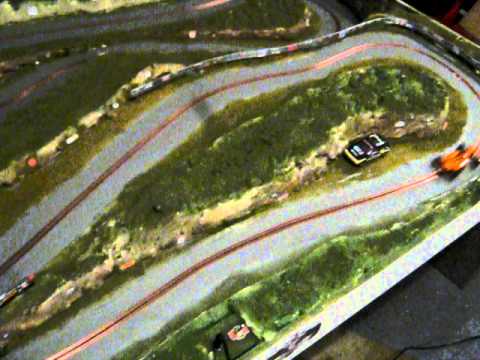 this track was built by a young bloke on sydneys northern beaches many thanks for viewing and have a nice day.